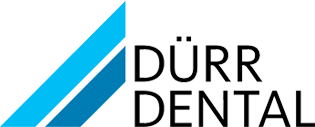 New Digital Radiography System
We're always striving to provide the best dental care for our patients, so we have just purchased a brand new Dürr VistaScan digital radiography system for the practice. Benefits include:
Lower Radiation
Excellent Image Quality
Better Storage of Images
Using over 40 years' experience in the development of x-ray technology, Dürr Dental have produced a faster, safer and more reliable scanner. The move from analogue to digital will ensure you get the highest standard of dental care from us at Woodcroft Dental.